SASBA is a non-profit organization owned by its members, formed to conduct scratch bowling tournaments for bowlers 50 years old and older. SASBA holds tournaments in Texas, Oklahoma, Louisiana, Arkansas and Mississippi. Learn more.
__________________________________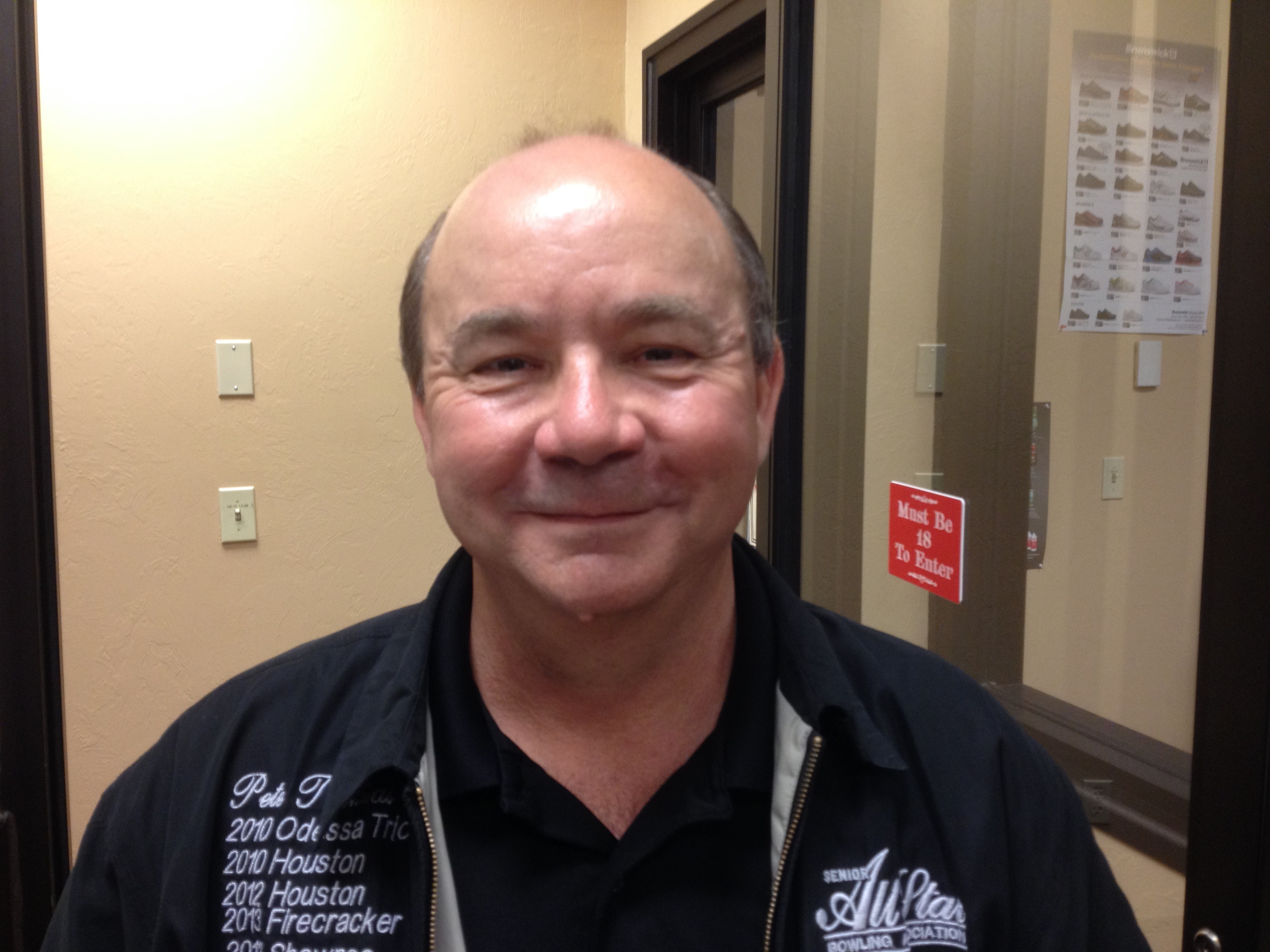 Congratulations to Pete Thomas;for winning the SASBA Singles tournament April 30-May 1, 2016 in Shawnee, Ok. Billy Oatman, Cordell Wilder, Mo Hestand and Ricky Woods round out the top five.
Next Tournament
SASBA Age Bracket Singles Tournament May 14-15, 2016 at Emerald Bowl in Houston, Tx. Sign up on the message board.
Host Hotel
COMFORT INN & SUITE 4820 TECHNIPLEX DRIVE STAFFORD, TX 77477 PH: 281-565-5566 $89
Brunswick Balls available to members at each tournament:
Ultimate Nirvana
Click here to see the specs website page
Danger Zone
Click here to see the specs website page
Mastermind Brainiac
Click here to see the specs website page
Melee Hook
Click here to see the specs website page