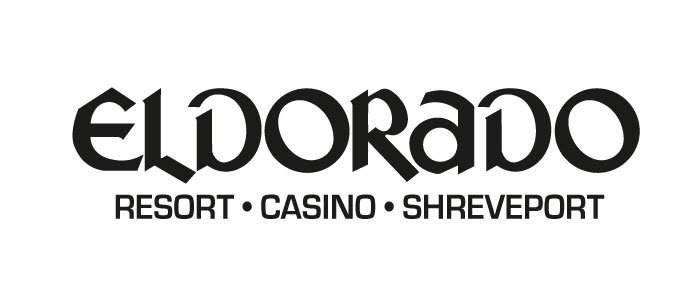 SASBA is a non-profit organization owned by its members, formed to conduct scratch bowling tournaments for bowlers 50 years old and older. SASBA holds tournaments in Texas, Oklahoma, Louisiana, Arkansas and Mississippi. Learn more.
__________________________________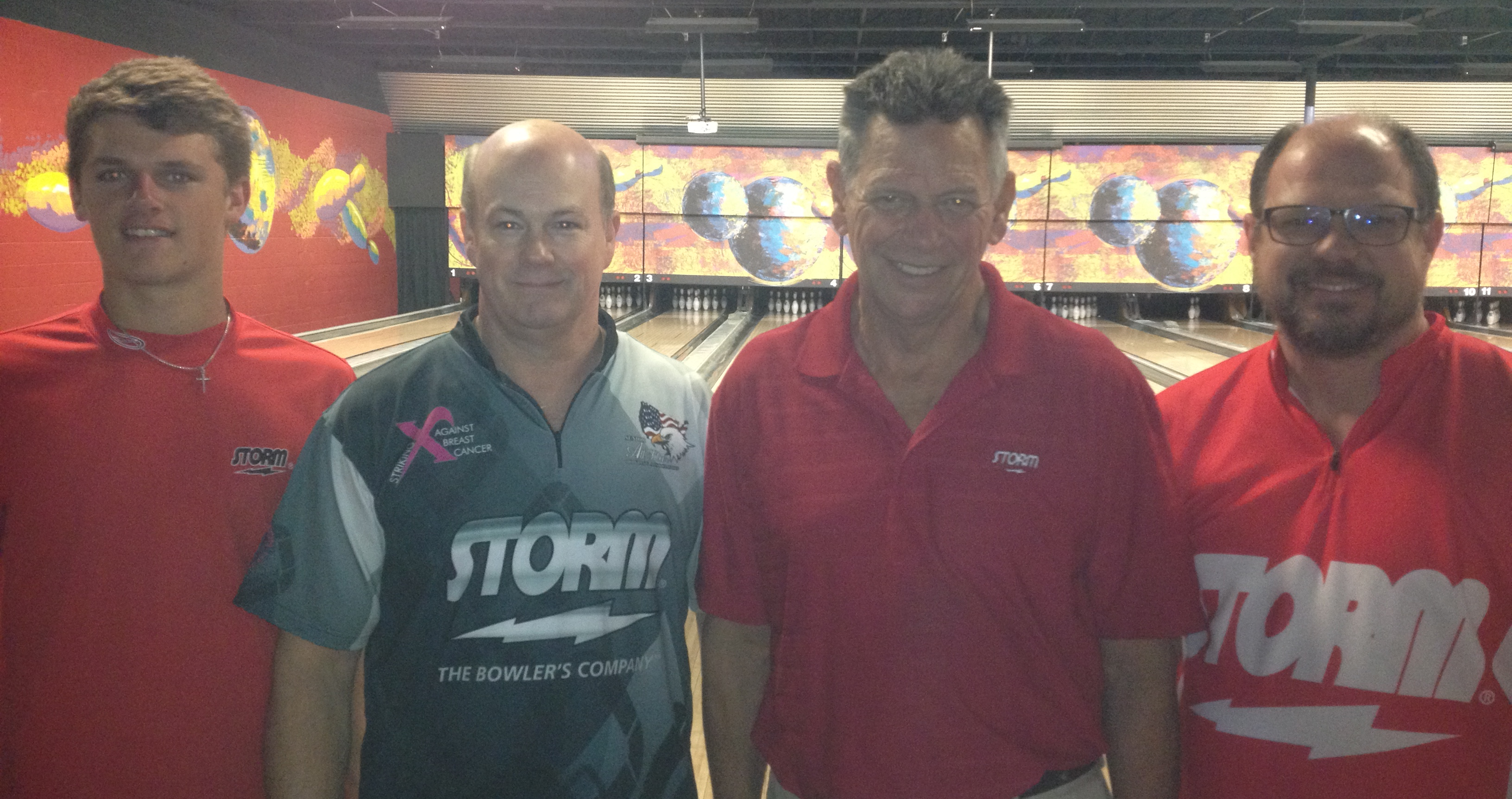 Congratulations to Parker Capra and Mark Busscher for winning the SASBA Member/Guest Doubles tournament in Lawton, Ok. Bill Nichols and Kurt Sij finished second.
Next Tournament
SASBA Member/Guest Doubles Tournament December 3-4, 2016 at All Star Lanes in Shreveport, La. Sign up on the message board.
Host Hotel
See Newsletter
Brunswick Balls available to members at each tournament: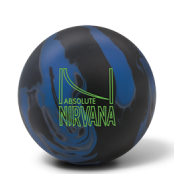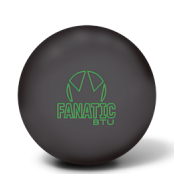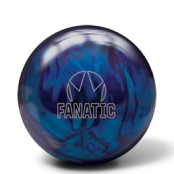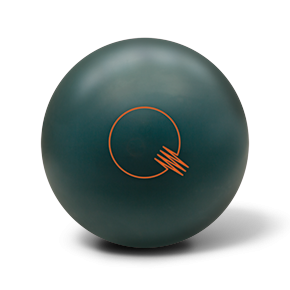 Absolute Nirvana
Click here to see the specs website page
Fanatic BTU
Click here to see the specs website page
Fanatic
Click here to see the specs website page
Quantum Forest Green
Click here to see the specs website page