---
SASBA is a non-profit organization owned by its members, formed to conduct scratch bowling tournaments for bowlers 50 years old and older. SASBA has held tournaments in Texas, Oklahoma, Louisiana, Arkansas and Mississippi. Learn more.
__________________________________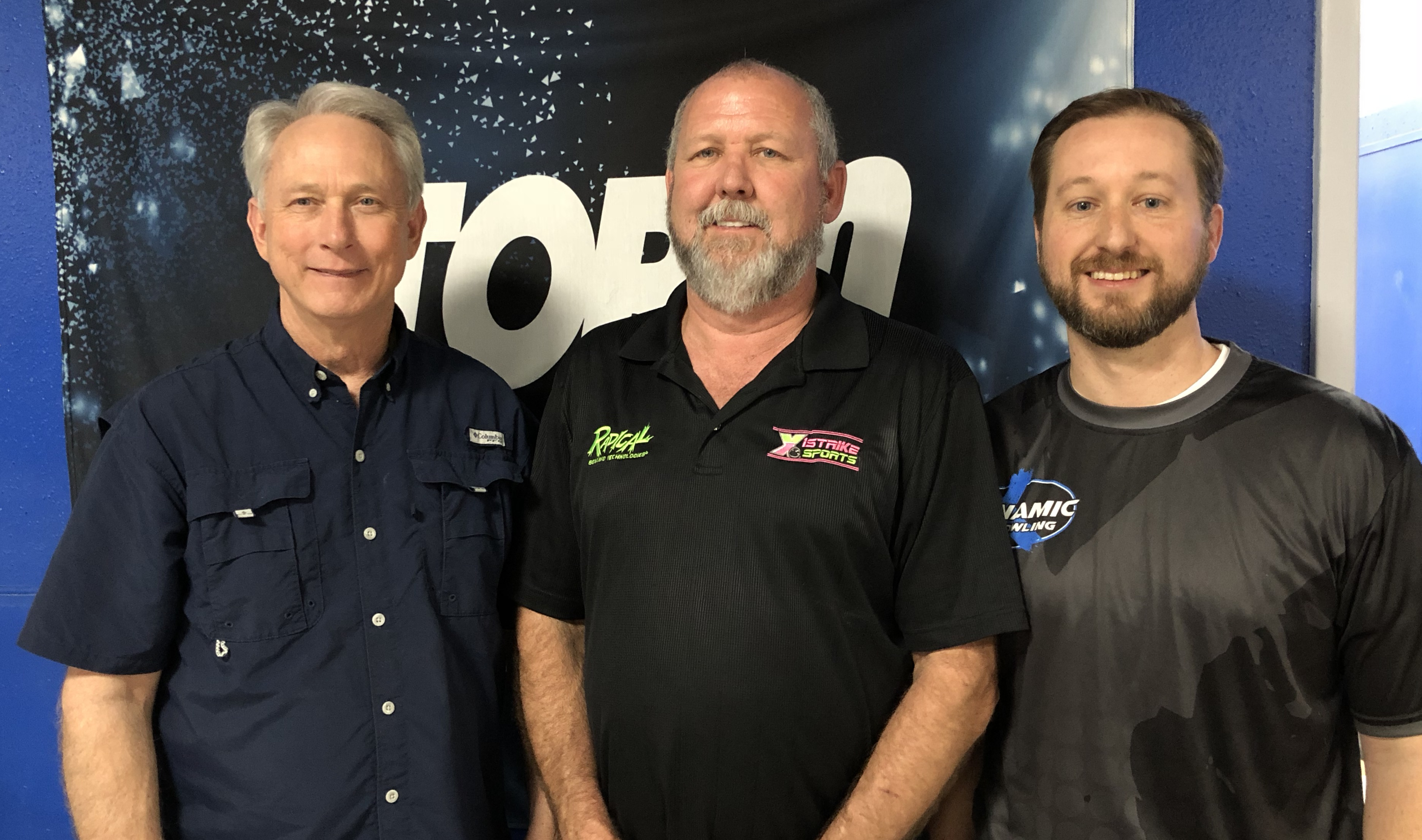 Congratulations to Larry Kassner, Wyatt Moore and Chris Watson for winning the SASBA 60/50/Guest Trio tournament in San Antonio, Tx. Billy Hargett, Terry Williams and Josh Maxson finished second.
Next Tournament
SASBA 70/60/50/Guest Foursome Tournament March 31-April 1, 2018 at Cowtown Bowling Palace in Fort Worth, Tx. Sign up on the message board.
Host Hotel
See Newsletter